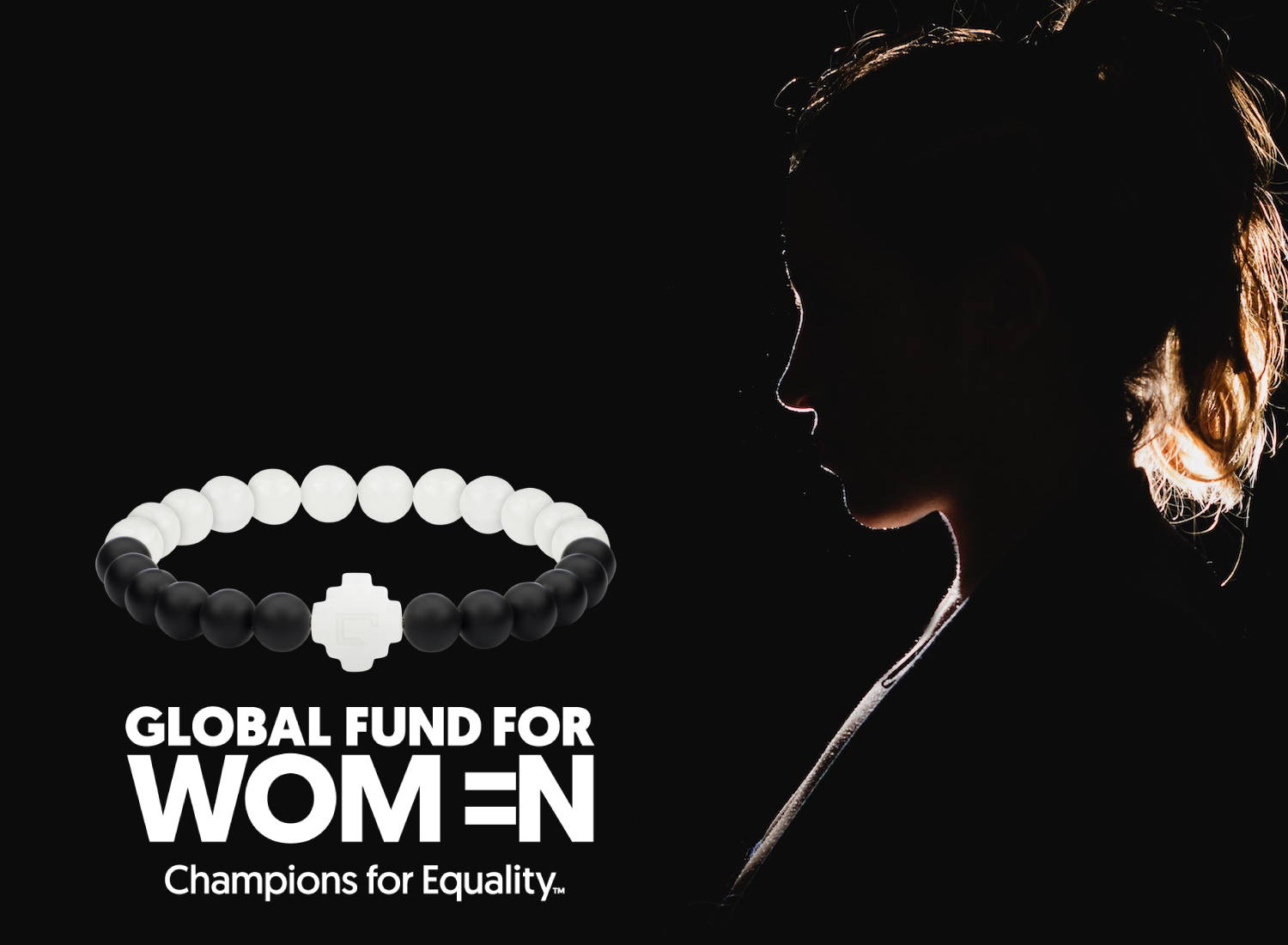 QAN® WOMEN'S HISTORY MONTH
STRENGTH IS BEAUTY. BEAUTY IS POWER.
• • •
BE Bold. BE You.
In the month of March we will be making a special donation of 15% to the Global Fund for Women in order to support the dreams of women everywhere, stand together for justice, and be a 'champion for equality.'
"We have to teach our girls that they can reach as high as humanly possible." – Beyoncé
Powerful

WOMEN

Determined to

RISE.