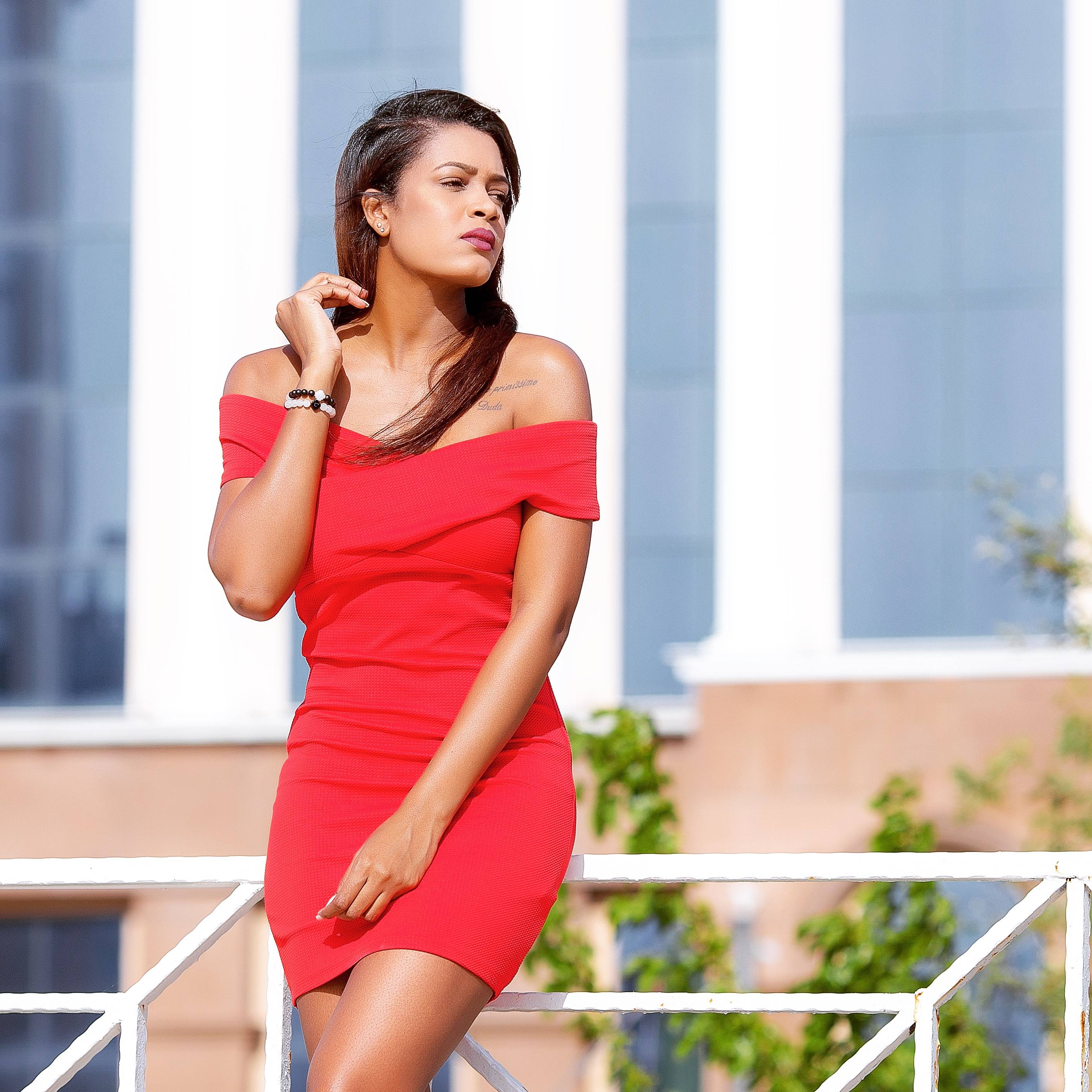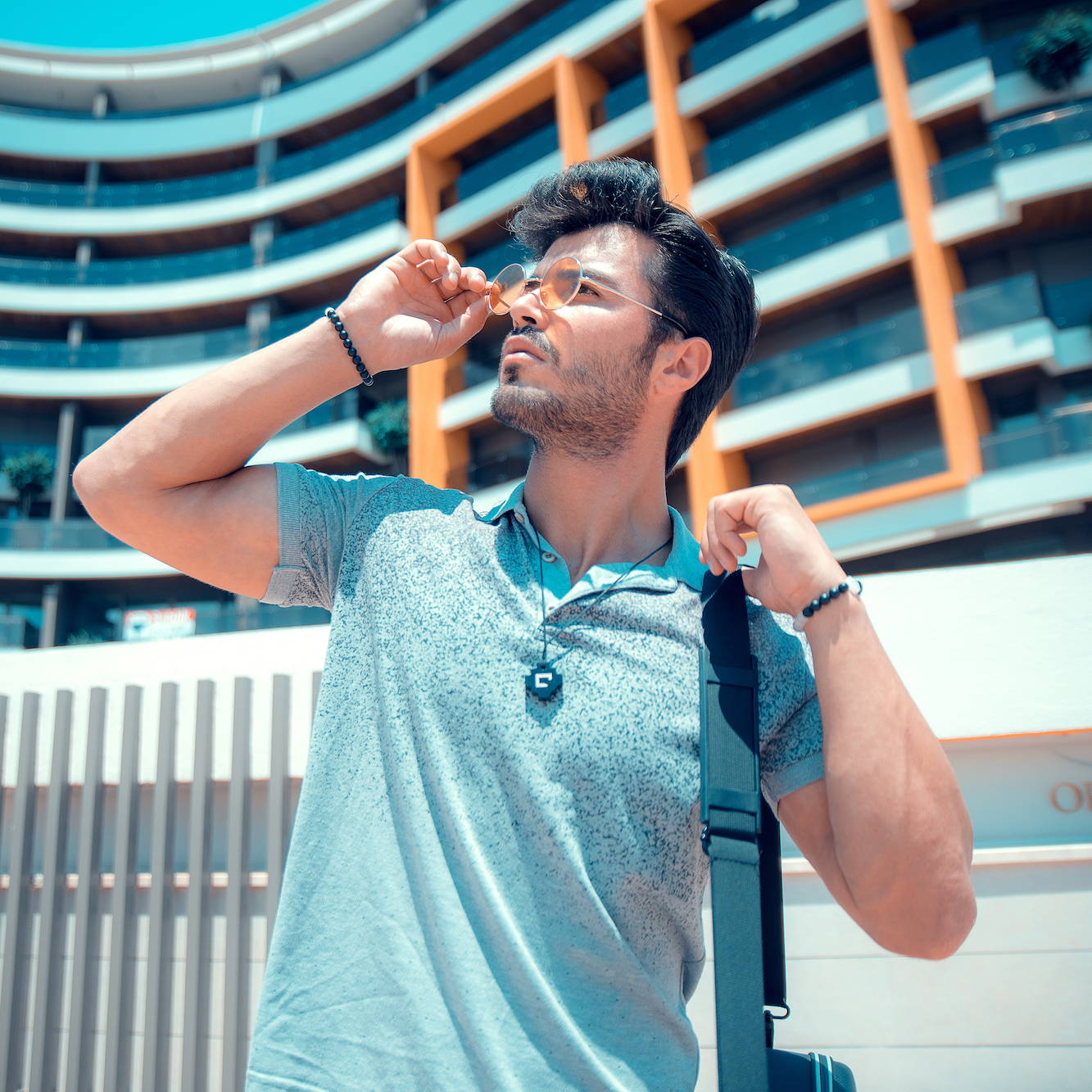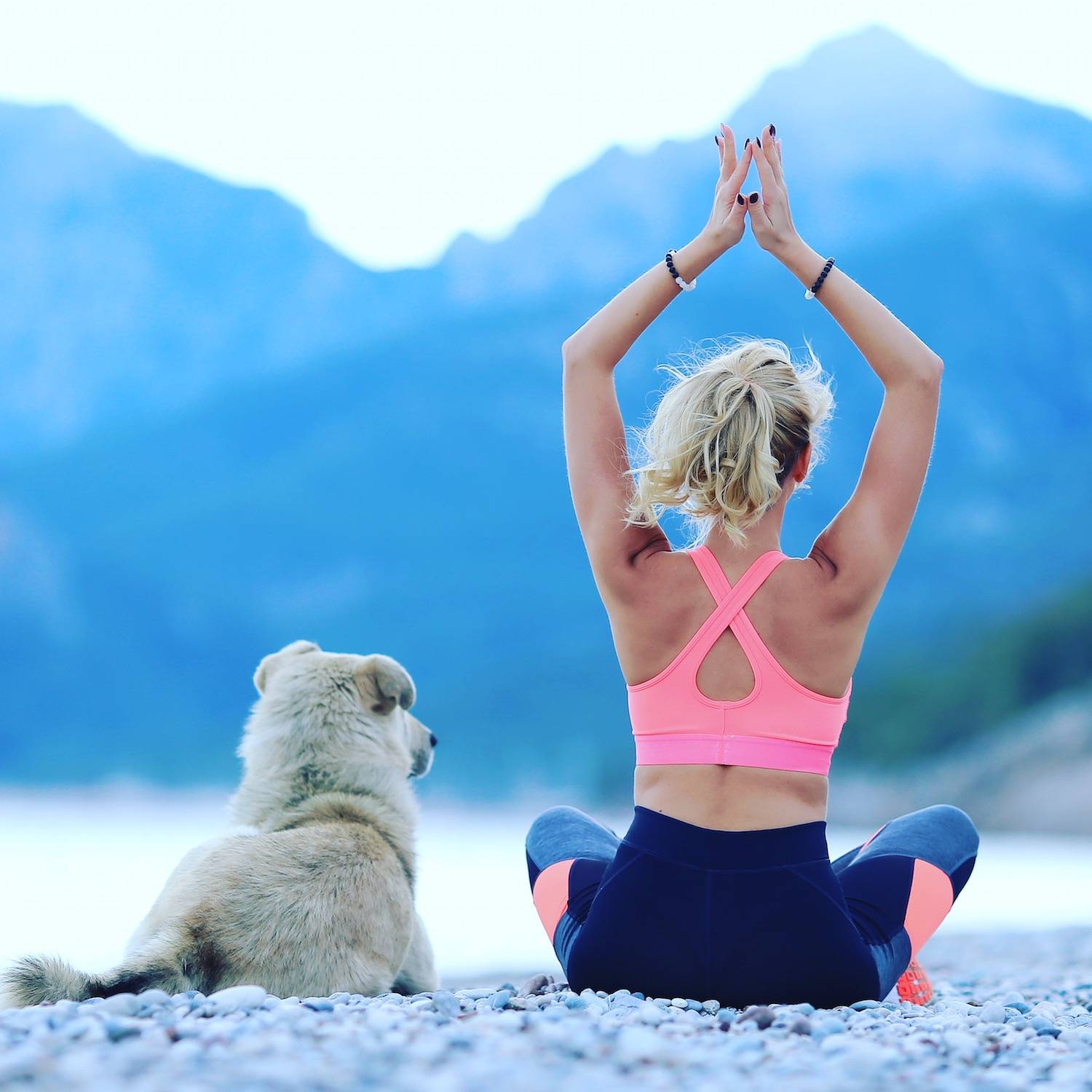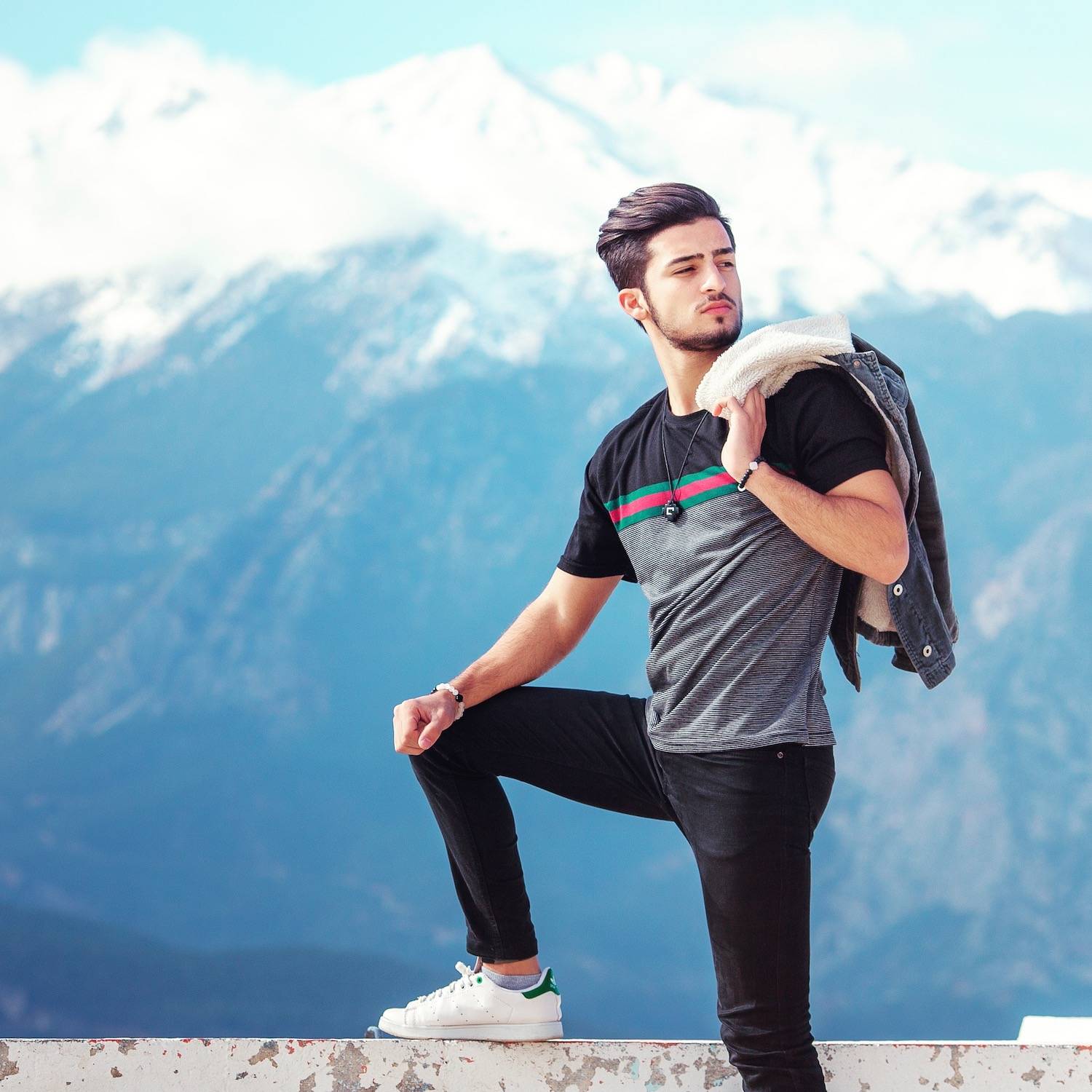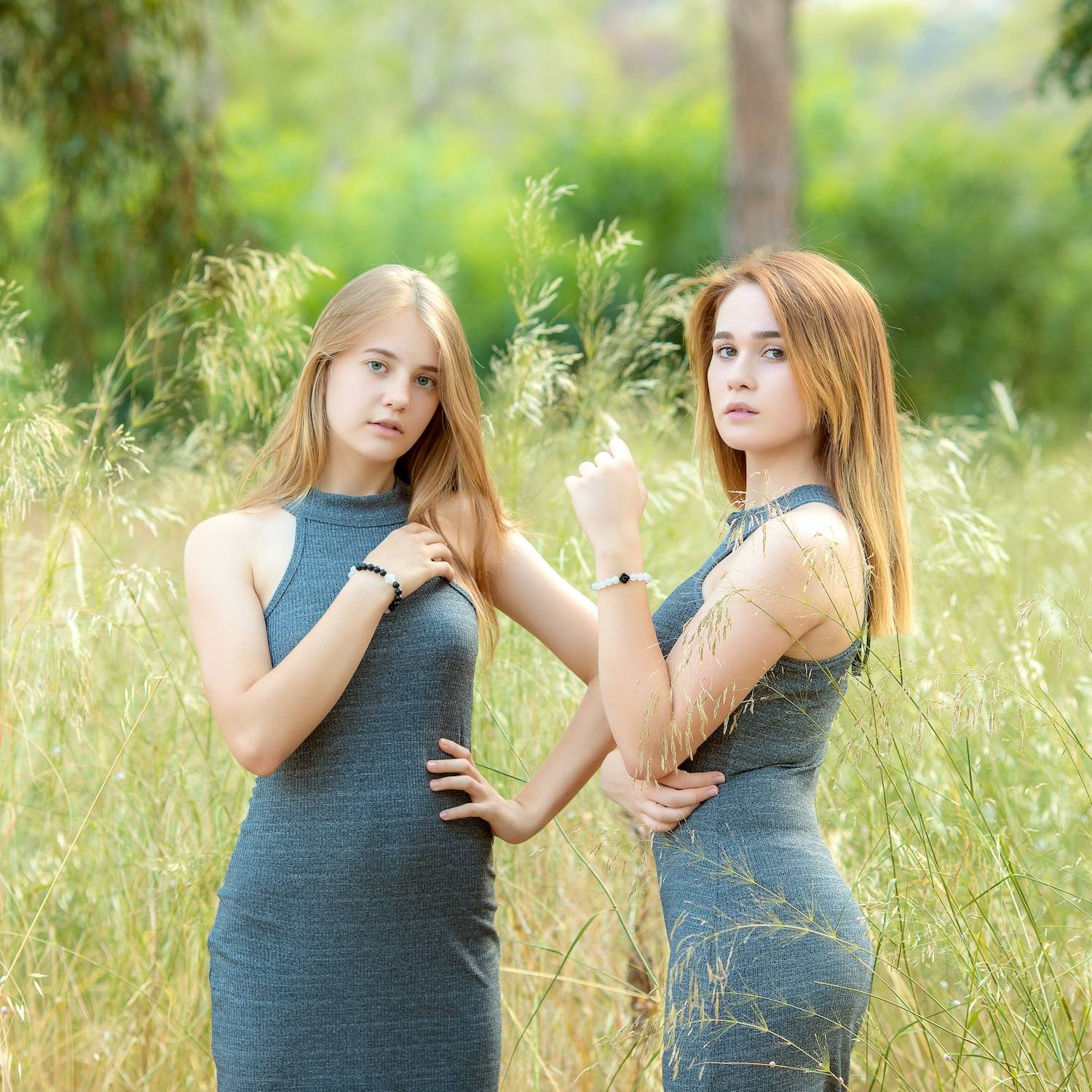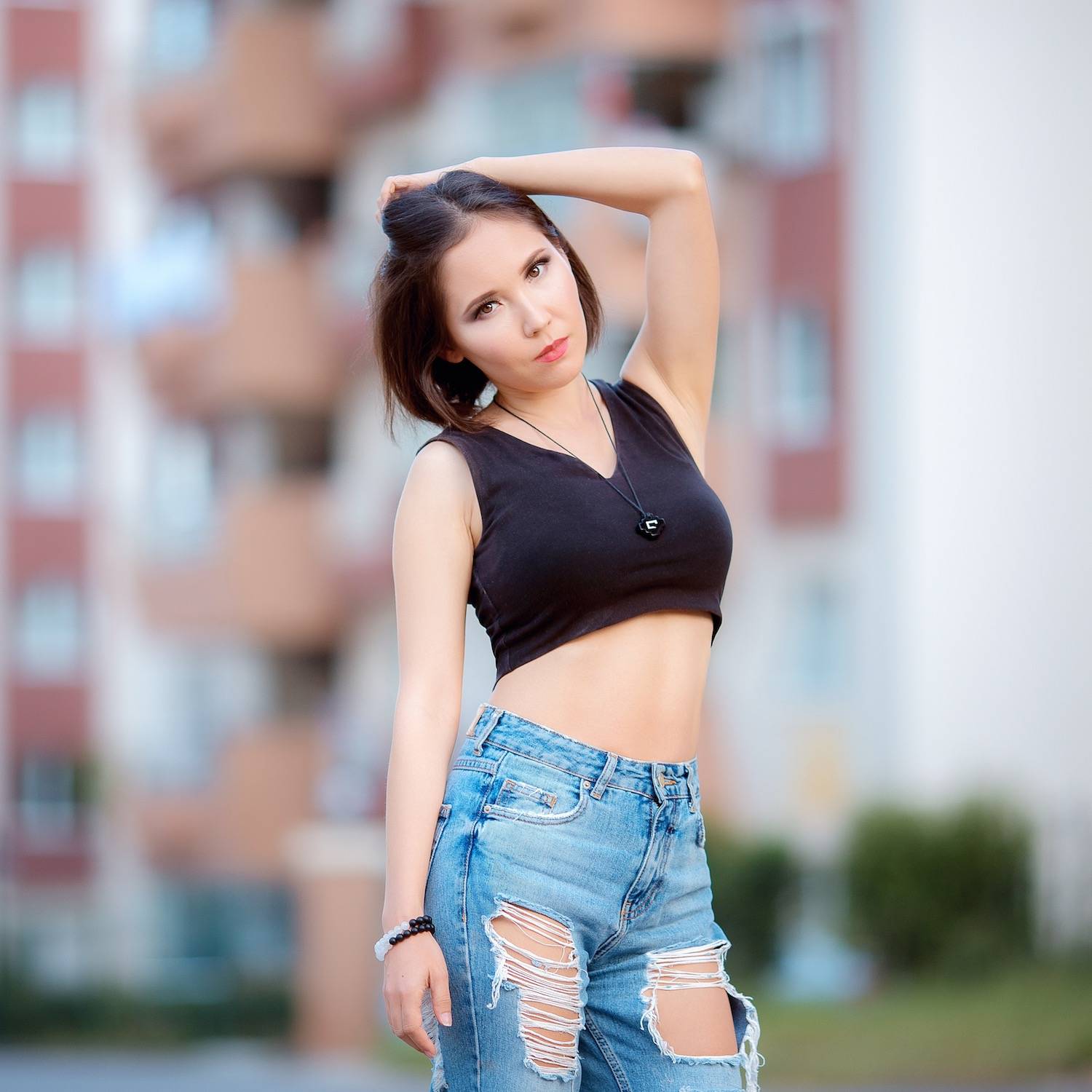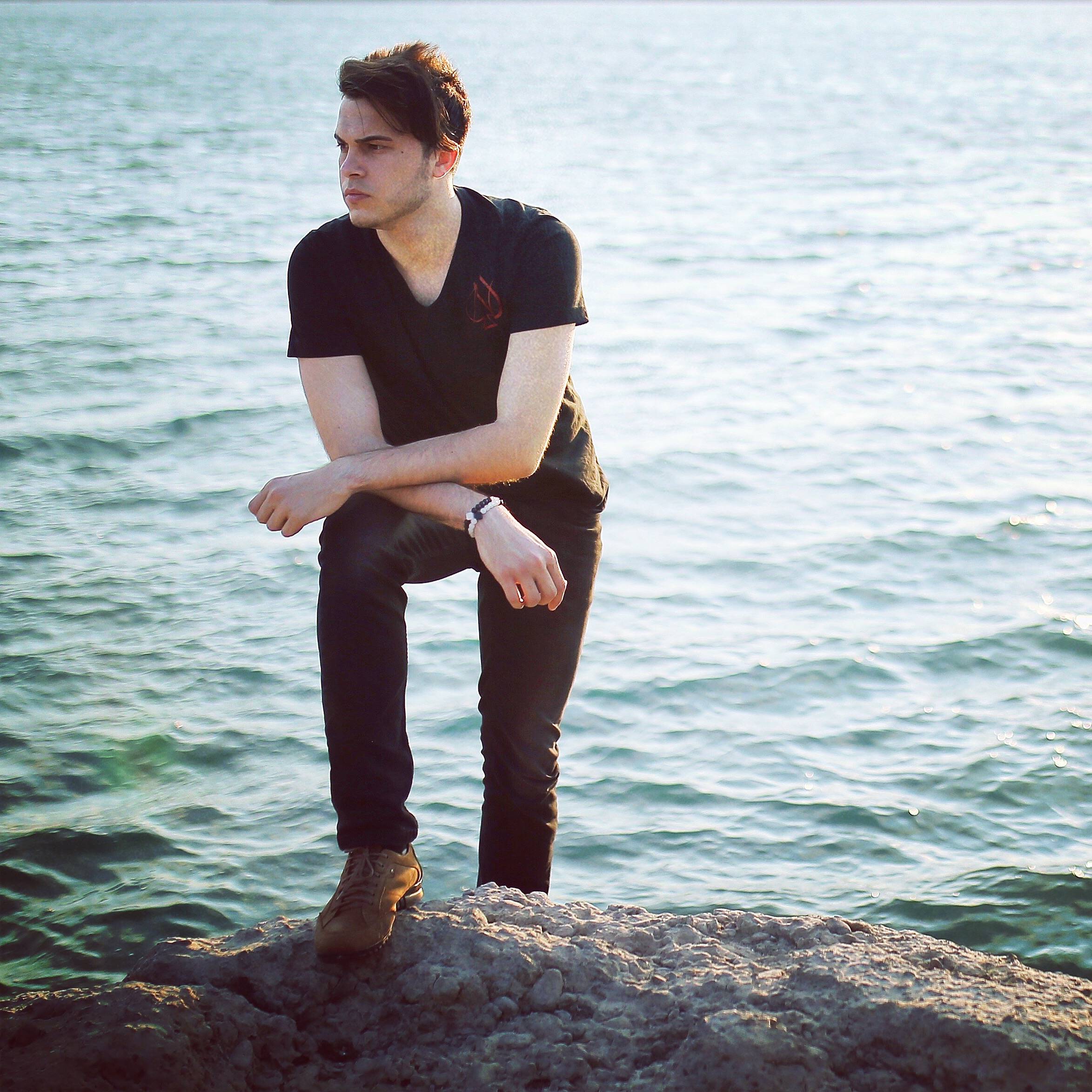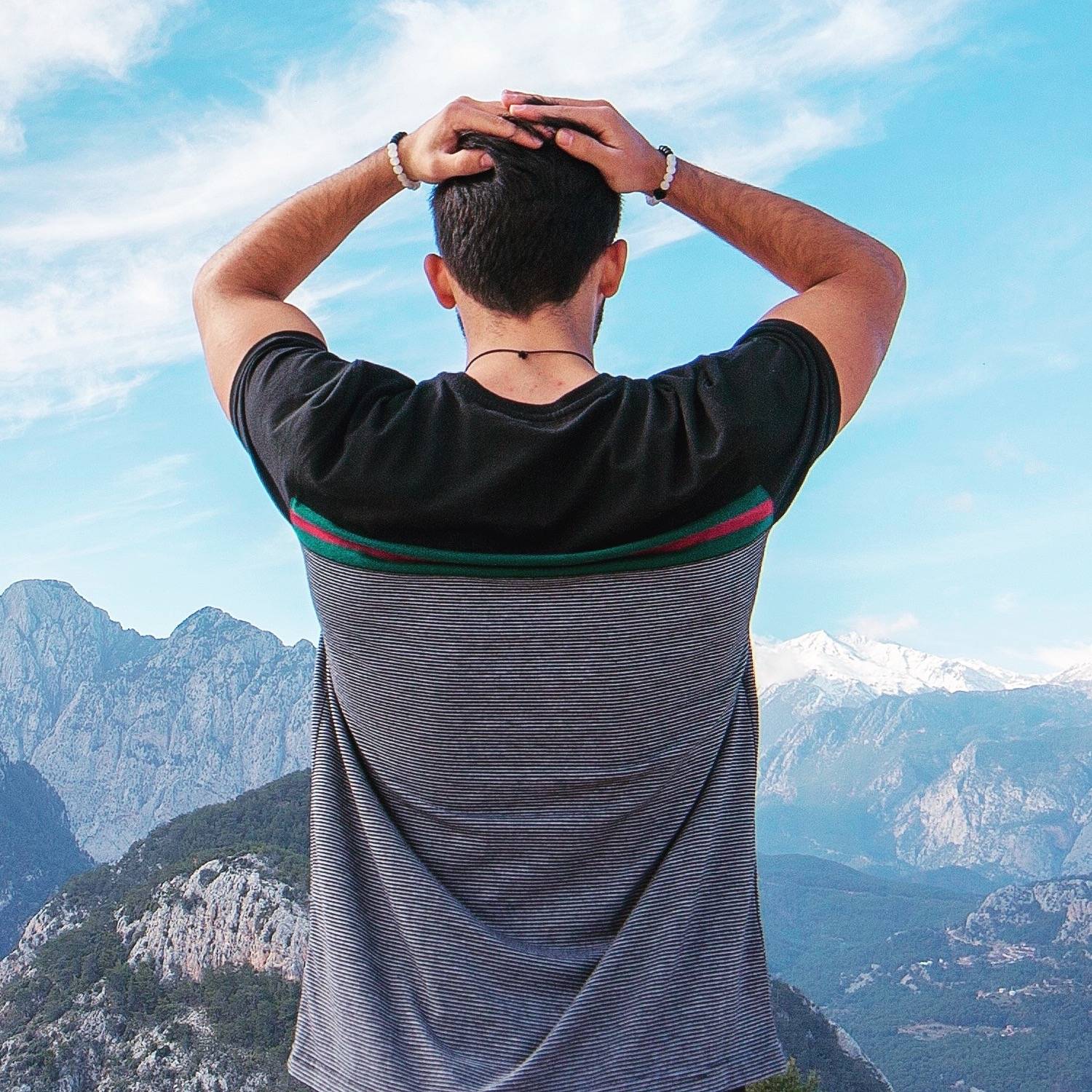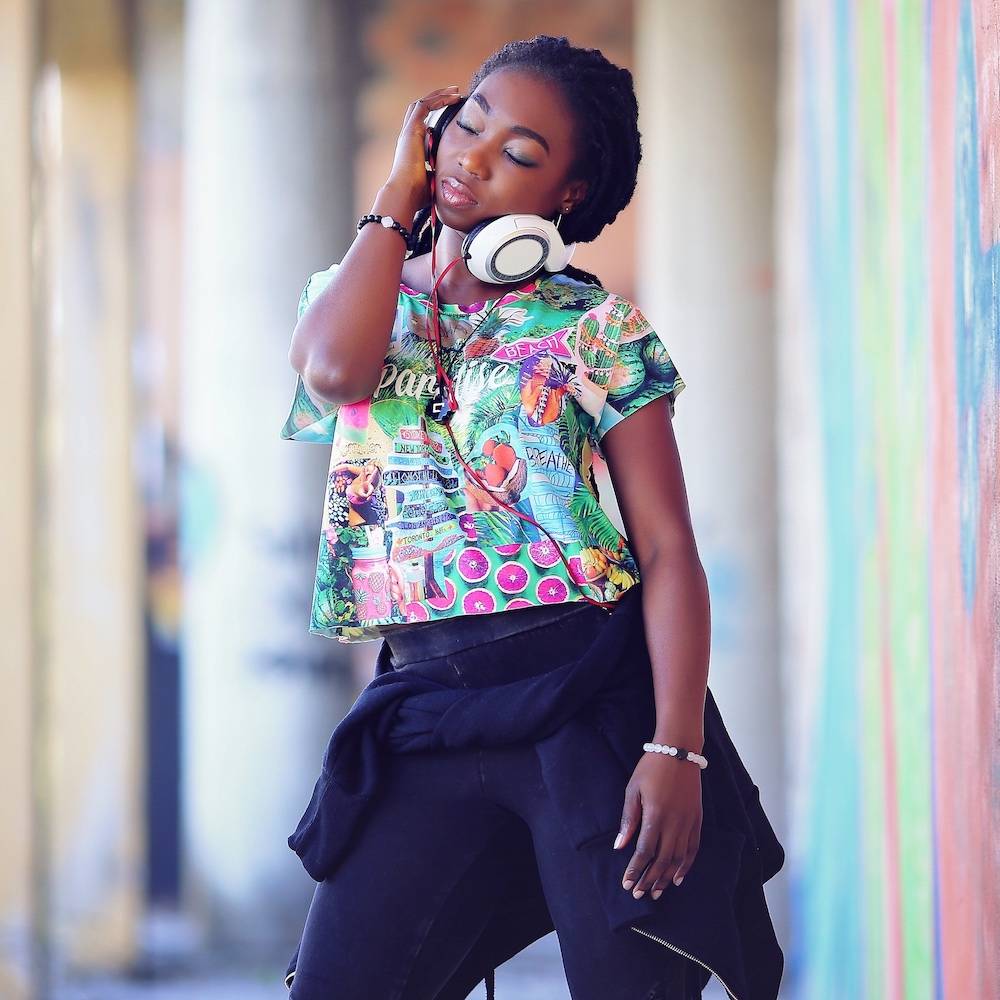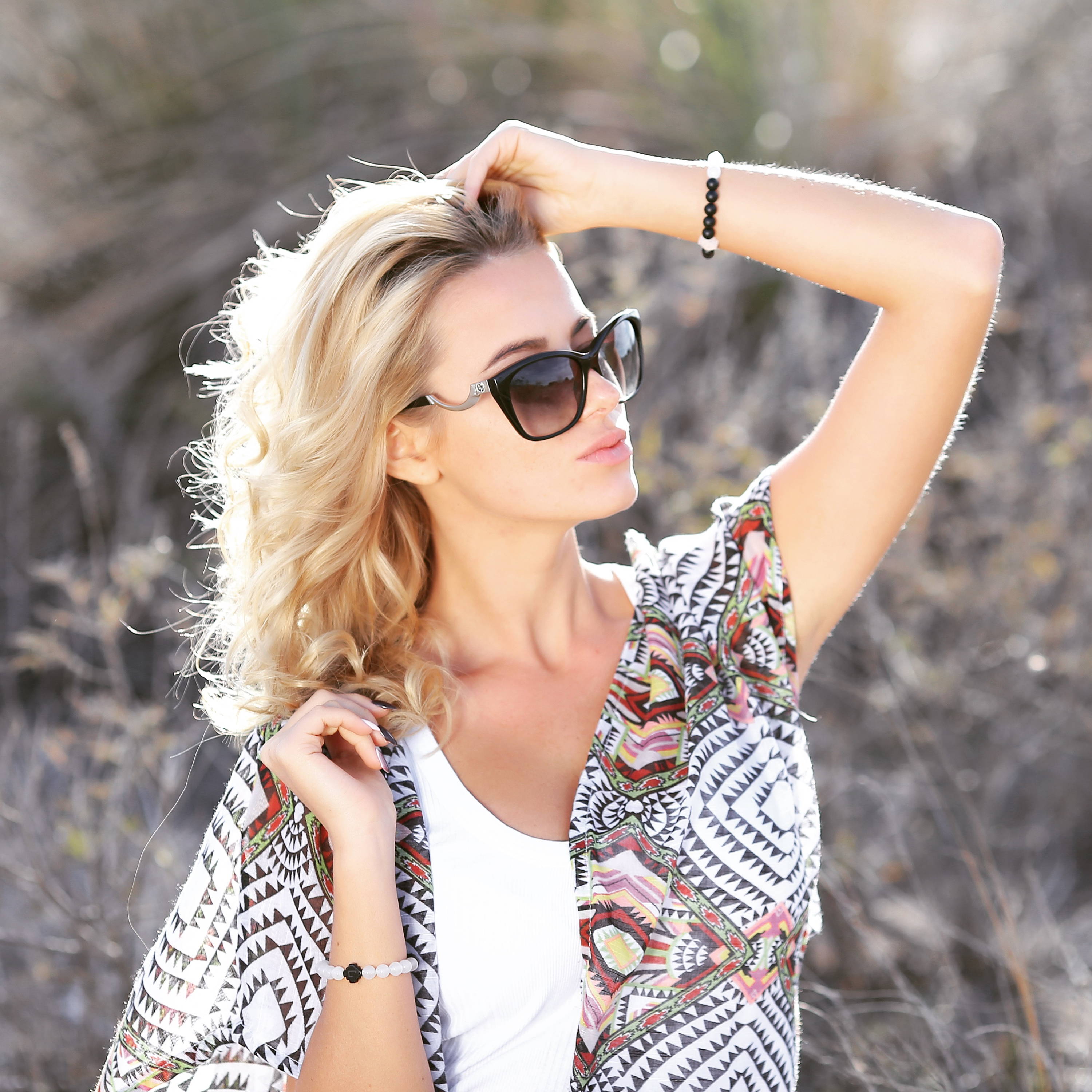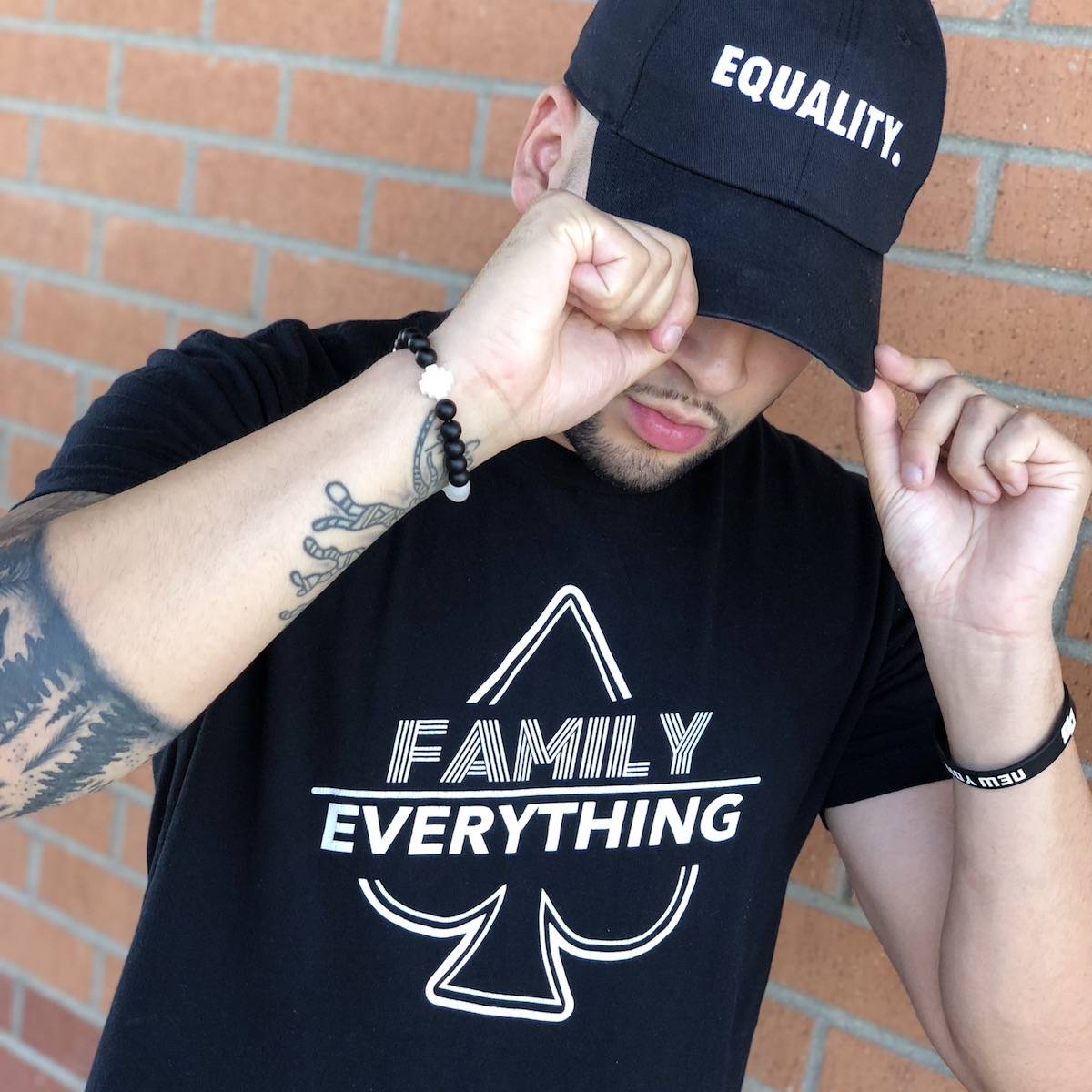 YOUR JOURNEY. YOUR STORY.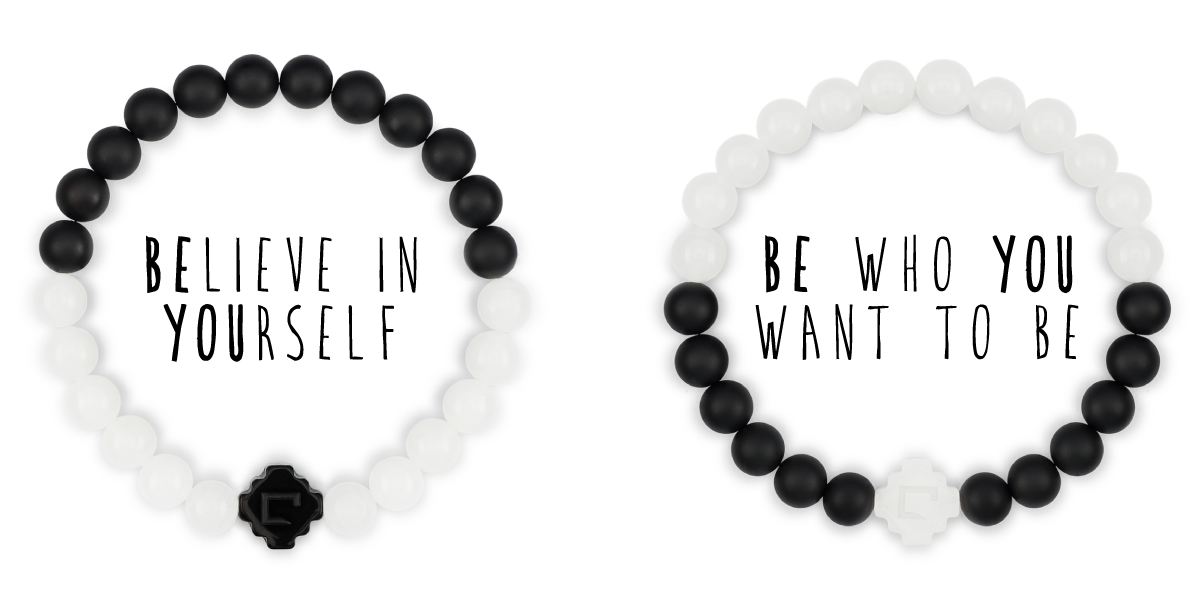 The ONLY Impossible JOURNEY is the One YOU Never Begin.
Each QAN is crafted to represent YOUR JOURNEY and we strive to constantly inspire / motivate you to ALWAYS believe in yourself, dream big, and NEVER give up on your dream – so you too can be who you want to be.
• • •
When you wear QAN you are embodying your own, unique JOURNEY and representing all of the sacrifices you've made, the experiences you've faced, and the milestones you've reached to get to where you are today.

If you can dream it, you can become it.
#YOURJourney is YOUR Story.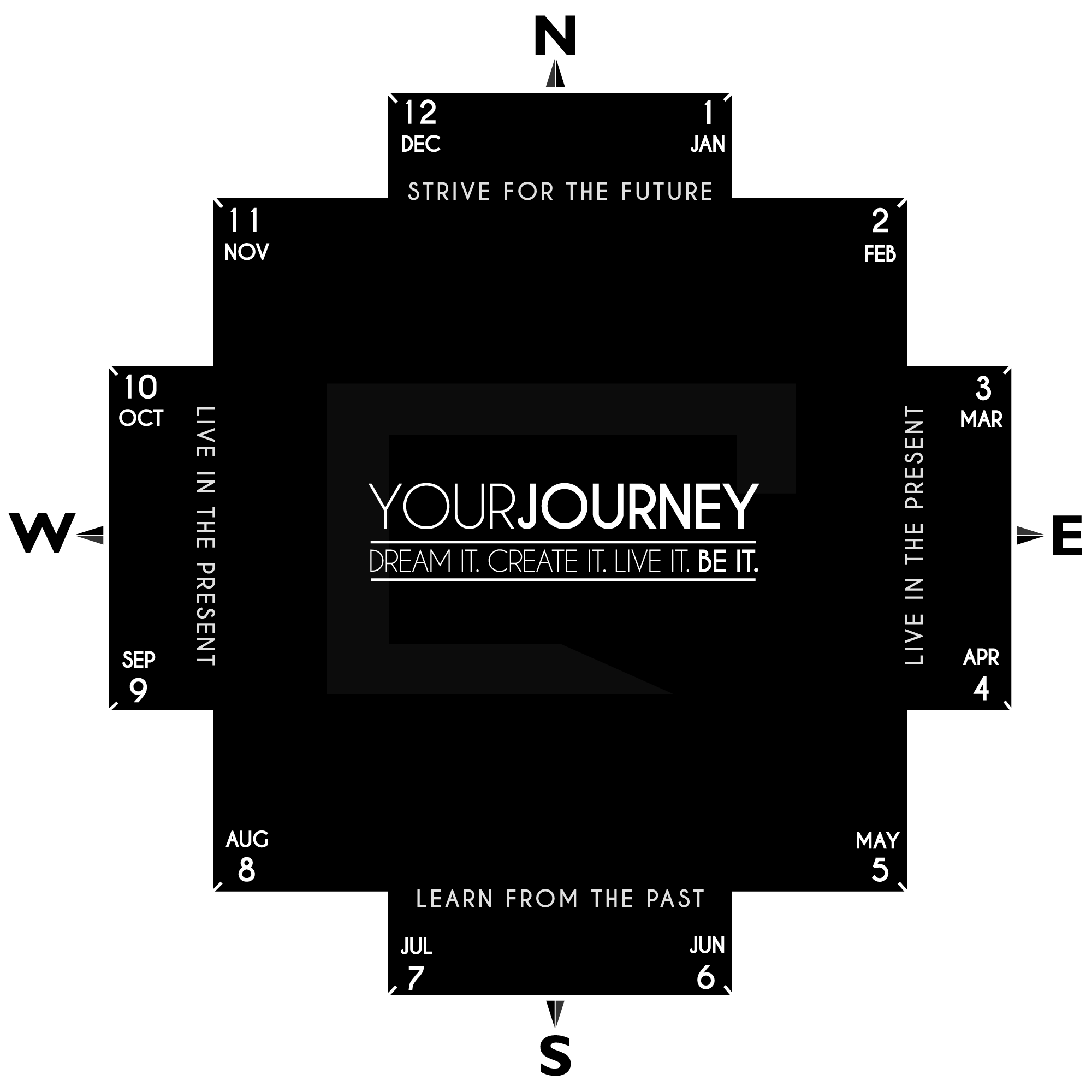 Our JOURNEY, like many others, has been filled with a number of highs and lows. The QAN pendant shape is designed to represent this. Each and every one of our journeys is unique to our own life; but regardless, our journeys haven't always been a straight path – we experience many turning points on the way to become our dream.

The unpredictability. The constant changes. The sudden shift in focus. All of these turning points on our JOURNEY have shaped who we are, and as long as we're strong enough to keep moving forward WE WILL achieve greatness.
• • •
This unrelenting perseverance is why the QAN pendant was created. No matter how you look at it or what direction you move it in, there is always a step up, a way out. So whatever obstacles you face on YOUR JOURNEY, you can move beyond each turning point, take a step towards reaching the top, and #BEtheDream.
REPRESENT THE CARDINAL DIRECTIONS:
To ALWAYS point you in the direction of your dream.
REPRESENT THE TIME & MONTH OF YEAR:
To motivate you to pursue your dream 24/7/365.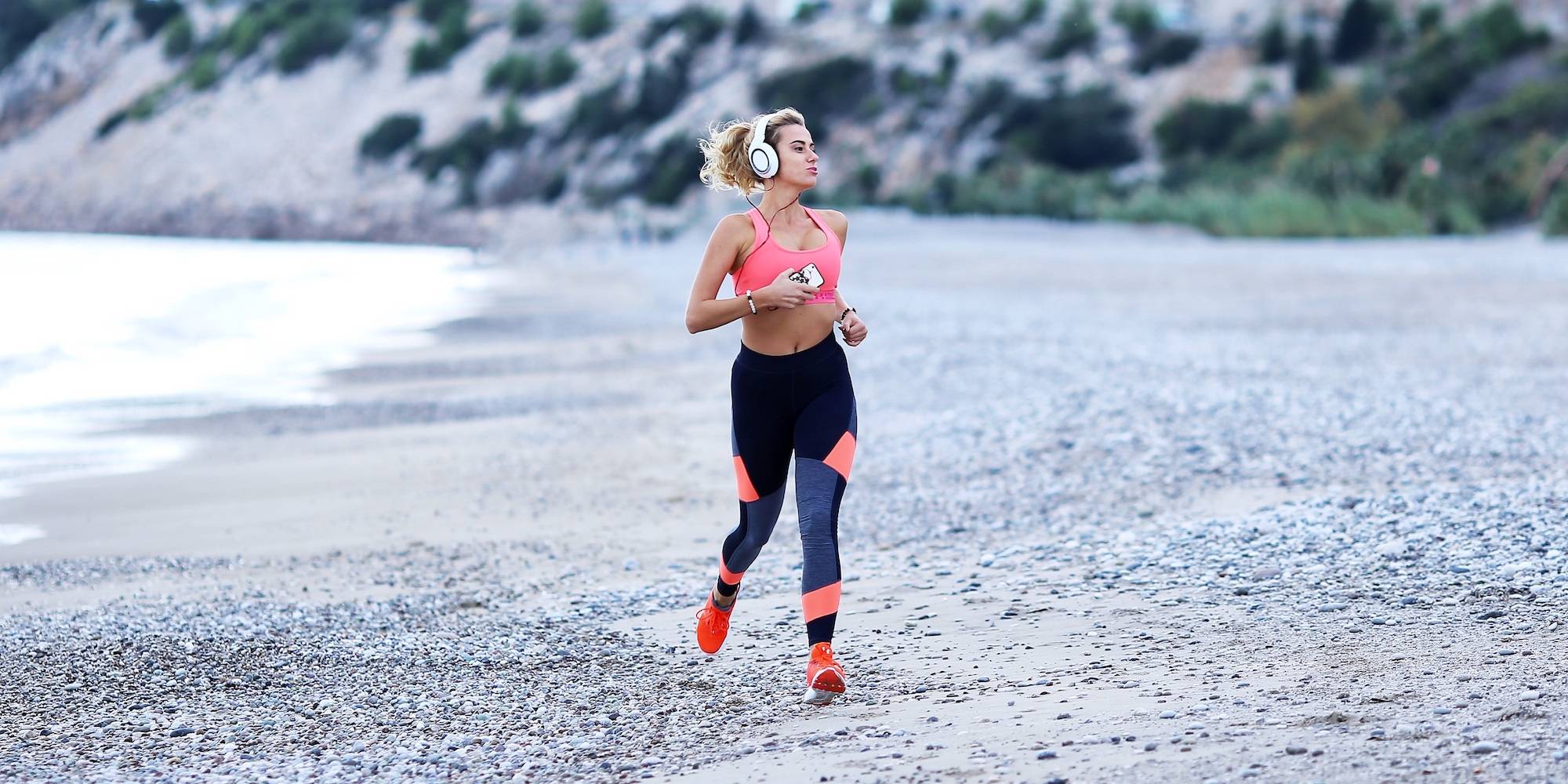 This is #YOURJourney. Be a part of something bigger & join us on our inspiring movement! Submit your email to receive updates on our promotions, releases, charitable donations, giveaways, special events & truly motivational stories from those in our community. It's time to write YOUR story AND #BEtheDream.
IF YOU CAN

DREAM IT,

YOU CAN

BECOME IT.