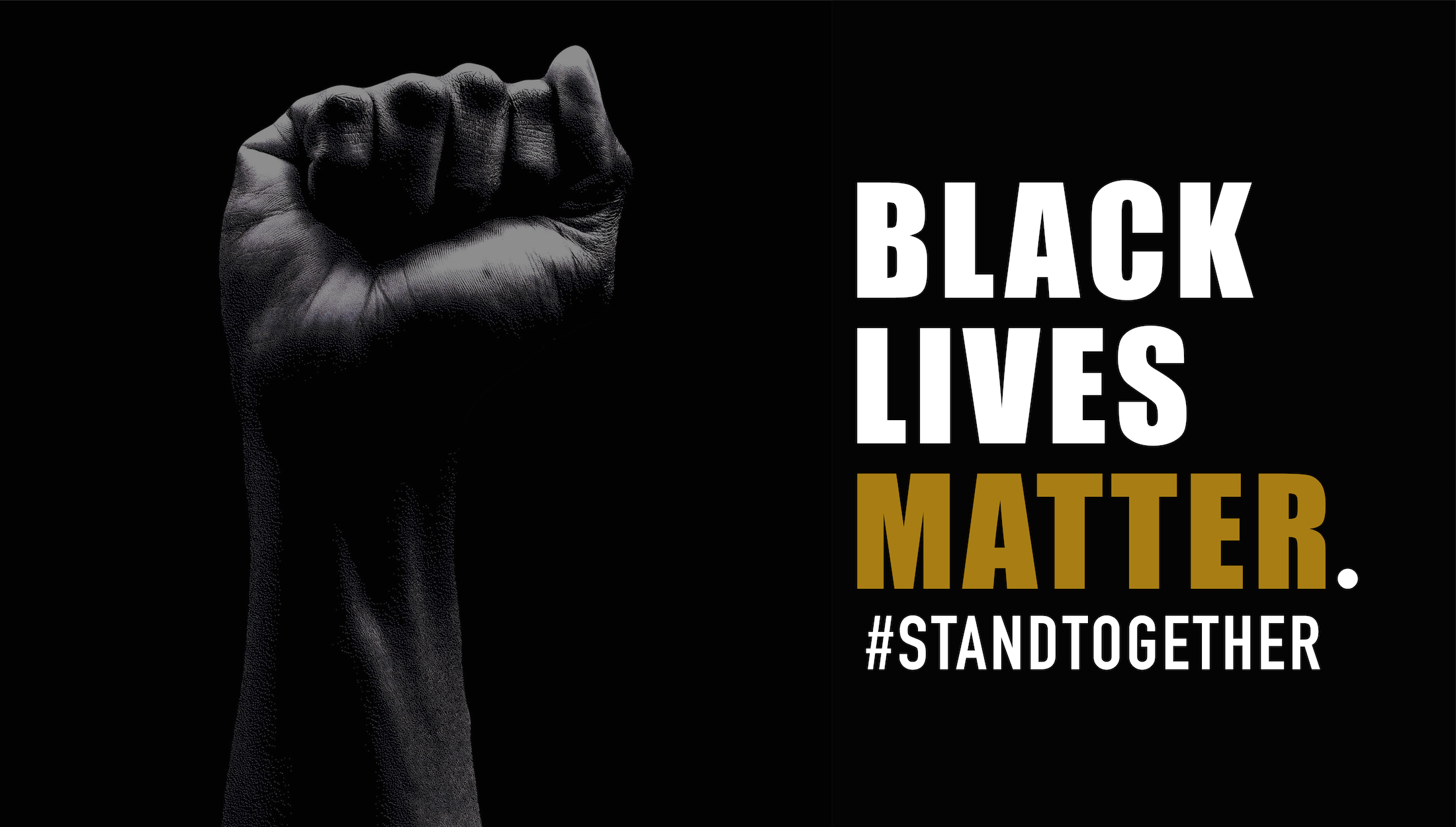 We are committed to building an inclusive community that has an equal opportunity to not only dream but to become their dream. In embracing diversity we grow stronger, and with this strength in community we are inspired to create real change.
QAN would be nothing without the Black community - Black innovators, Black creators, Black influencers, Black role models, and of course, Black consumers.
BLACK LIVES MATTER.

WE STAND IN SOLIDARITY.

WE STAND UP FOR EQUALITY.
Our work to promote equality begins with our mission to #BEtheChange, which is embedded into every product we create.
The 'Headlines' tee is no different. It's a hard reminder that change is still desperately needed in order to protect the livelihood of the Black community. Together we stand in solidarity against systematic racism and police brutality. Together we can make a change.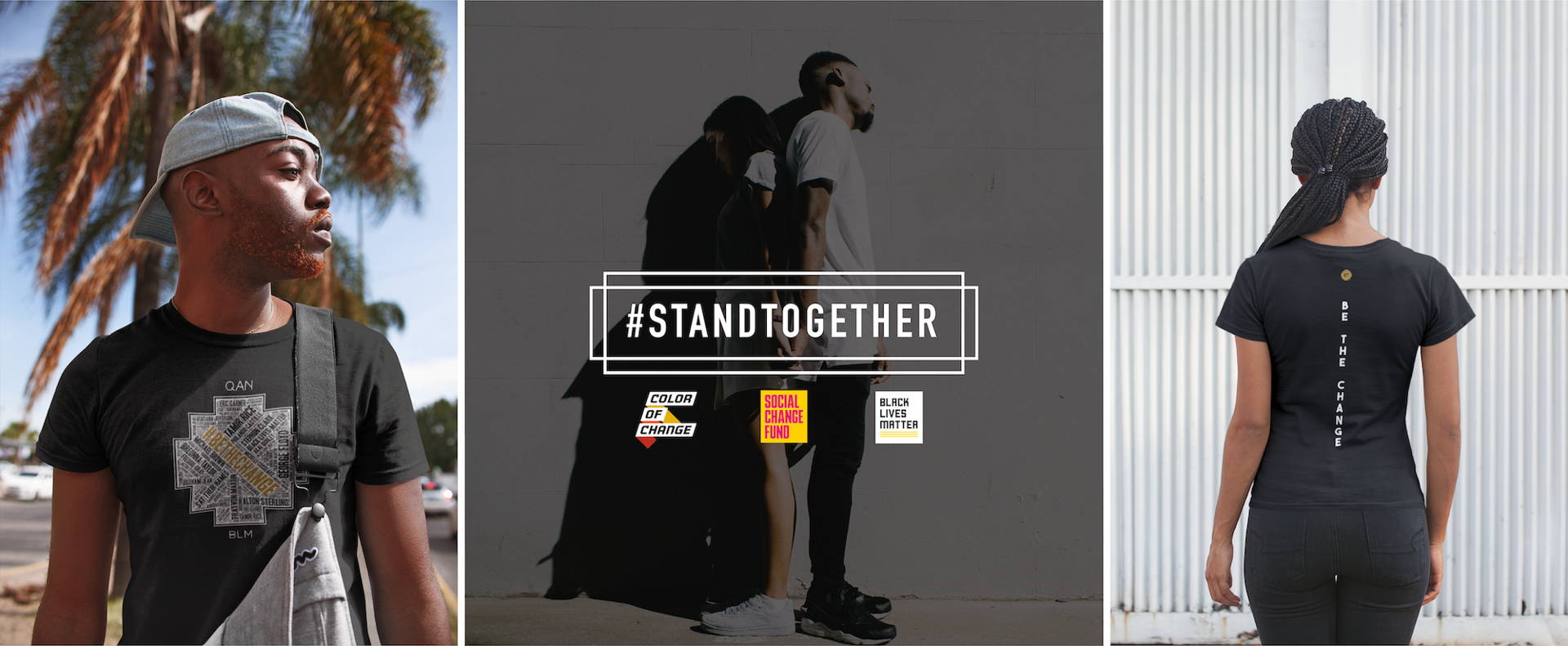 Remaining silent is NOT a neutral position.
Stand Tall. Stand Together.